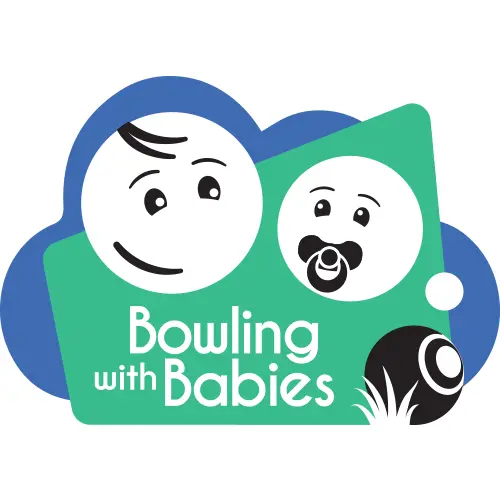 Fun Fitness with Your Baby
Introducing Bowling with Babies – a delightful blend of fitness and social engagement, perfect for parents and their little ones.
This enjoyable activity brings together new and expecting moms, creating a warm and inviting space to savor a cup of coffee, engage in friendly conversations, and indulge in some fun bowling.
Supported by VicHealth, Bowling with Babies aims to empower less active moms, encouraging them to embrace a more active lifestyle while providing them with precious moments to focus on their physical well-being in a relaxed and enjoyable setting, alongside their babies.
If you're an expectant mother, joining a Bowling with Babies session offers you the fantastic opportunity to connect with other parents in your local community, establishing a strong support network before your baby's arrival. And guess what? Family and friends are more than welcome to join the fun, making it a delightful experience for everyone involved!